CLINICAL FACIALS WHILE YOU ARE AT HOME
To complement our home care products, iS CLINICAL offers an array of luxurious, powerful and dramatically effective professional facial protocols to visually address all skin types and concerns.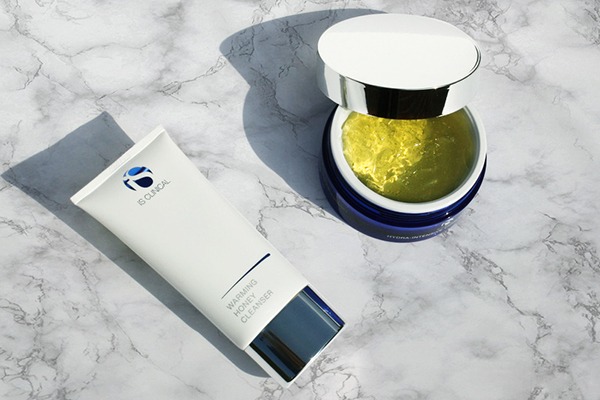 WARM UP, COOL DOWN FACIAL
A tone-up for your complexion, this simple at home facial helps to achieve glowing skin while supporting overall skin health. WARMING HONEY CLEANSER cleanses skin and provides gentle exfoliation, allowing HYDRA-INTENSIVE COOLING MASQUE to reinvigorate and refresh skin with penetrating hydration.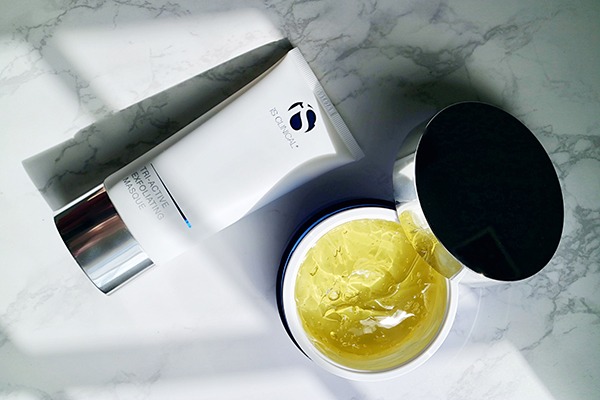 SMOOTH & SOOTHE FACIAL
An at home facial in 2 easy steps, TRI-ACTIVE EXFOLIATING MASQUE gently but powerfully helps to resurface skin with an optimal combination of eco-friendly physical and chemical exfoliation. Dry skin is quenched with HYDRA-INTENSIVE COOLING MASQUE with a burst of refreshment.