NOVEMBER 13TH
9:00 AM – 12:00 PM AEST
FALL VIRTUAL ADVANCED
SEMINAR 2023
Fall Virtual Advanced Seminar Overview
Our Aesthetic community is our greatest asset, which is why we designed the iS Clinical Advanced Seminars specifically for you. Come join us for a complimentary transformative virtual event where we will help you tap into your full potential and give you the tools you need to reach your greatest achievements and produce the best results for your clients or patients.
This virtual event will feature top industry leaders, advanced education, and inspiration. Don't miss this immersive and engaging experience.
The Power of Profitable Conversations
AmyK Hutchens
Reflection on AmyK's Profitable Conversations
Molly Peters and Candace Marino
A Conversation with Our Founders
Molly Peters, Bryan Johns, and Alec Call
Discussion around Marketing, Social Media, and PR
Tyler Peters, Andreina Gutmann, and Matt Holloway
Causes of Aging
Dr. Charlene DeHaven
Facial Demonstration with Product Conversation
Molly Peters, Deidre Ramdhanie, Cynthia Rivas, and Candace Marino
Missed Opportunities Within the Practice
Dr. Tahl Humes
Product Positioning and Sales Motivation
Molly Peters, Cynthia Rivas, and Candace Marino
Leadership
Molly Peters, Alec Call, Candace Marino, and AmyK Hutchens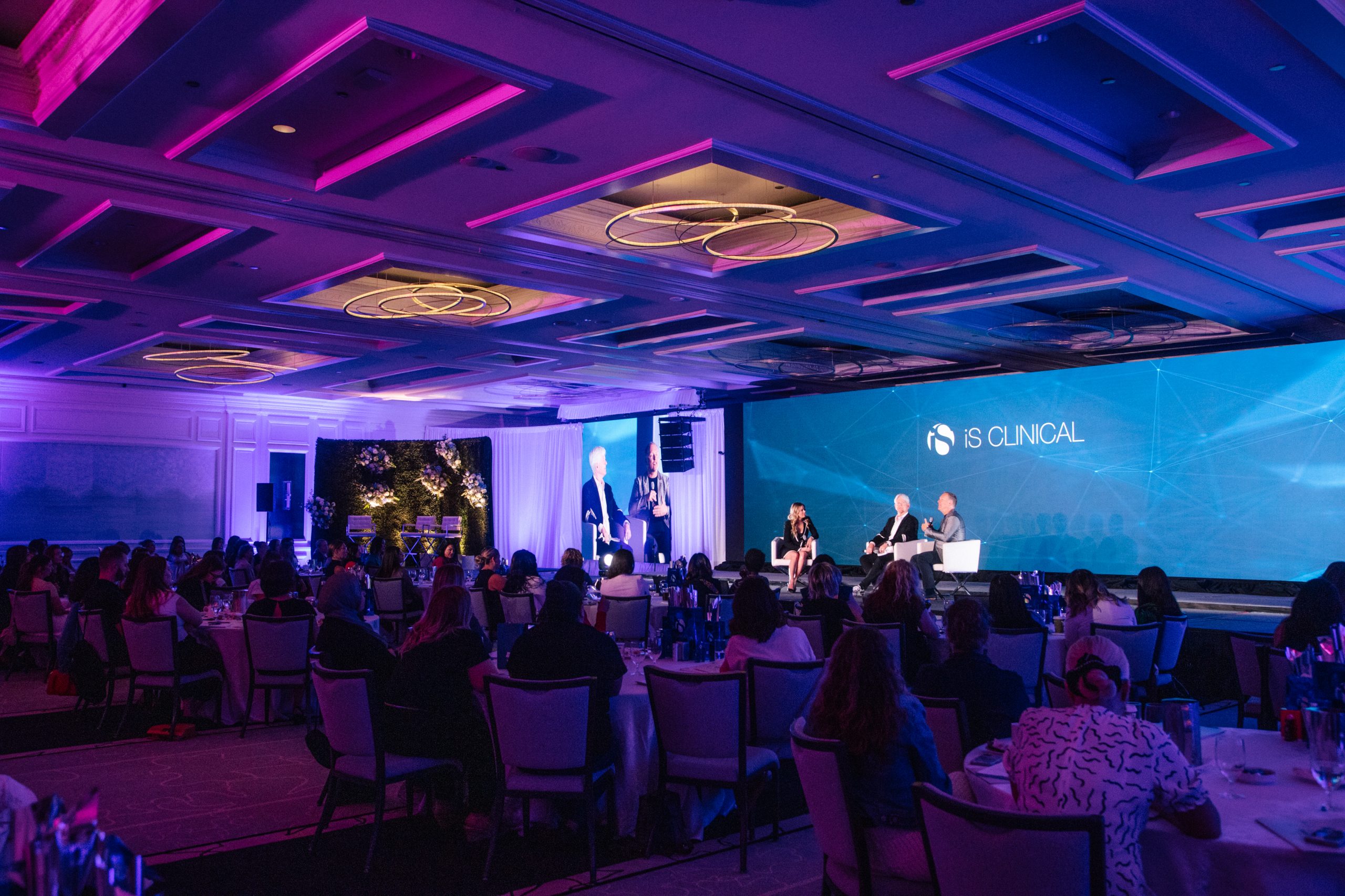 Throughout the year, we strive to bring together the top experts from the aesthetic industry for our seminar. Our lineup includes world-renowned specialists in aesthetic medicine, motivation, marketing, business, and iS Clinical products, among other fields. Our speakers are dedicated to delivering content that will provide both knowledge and inspiration that you can apply to both your professional and personal lives. Don't miss this unique virtual seminar experience.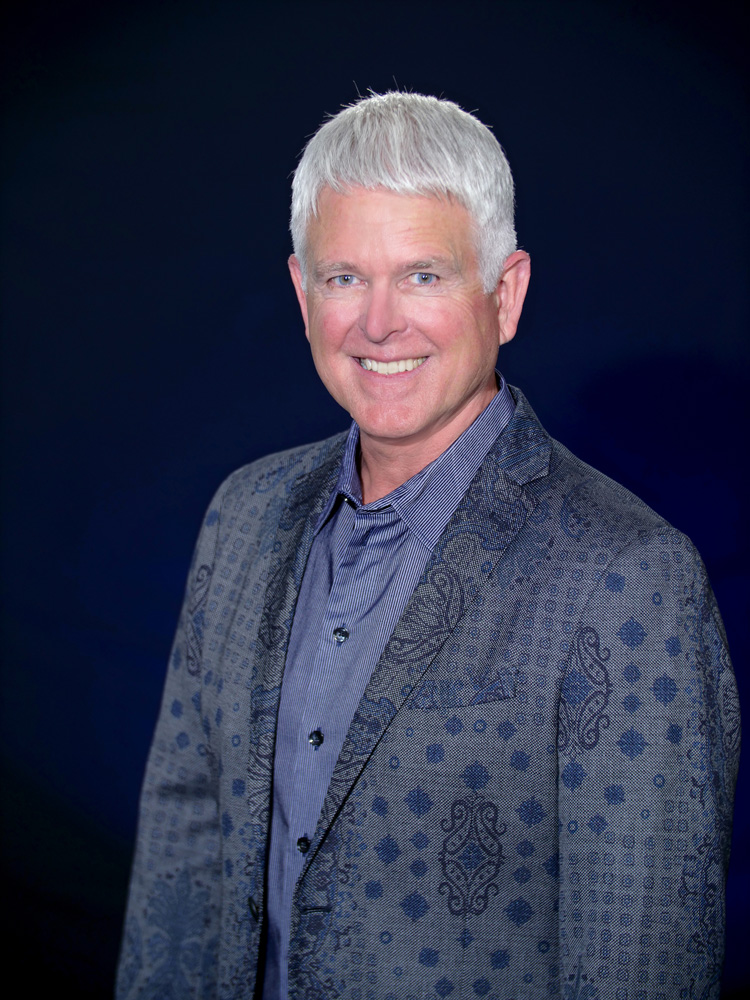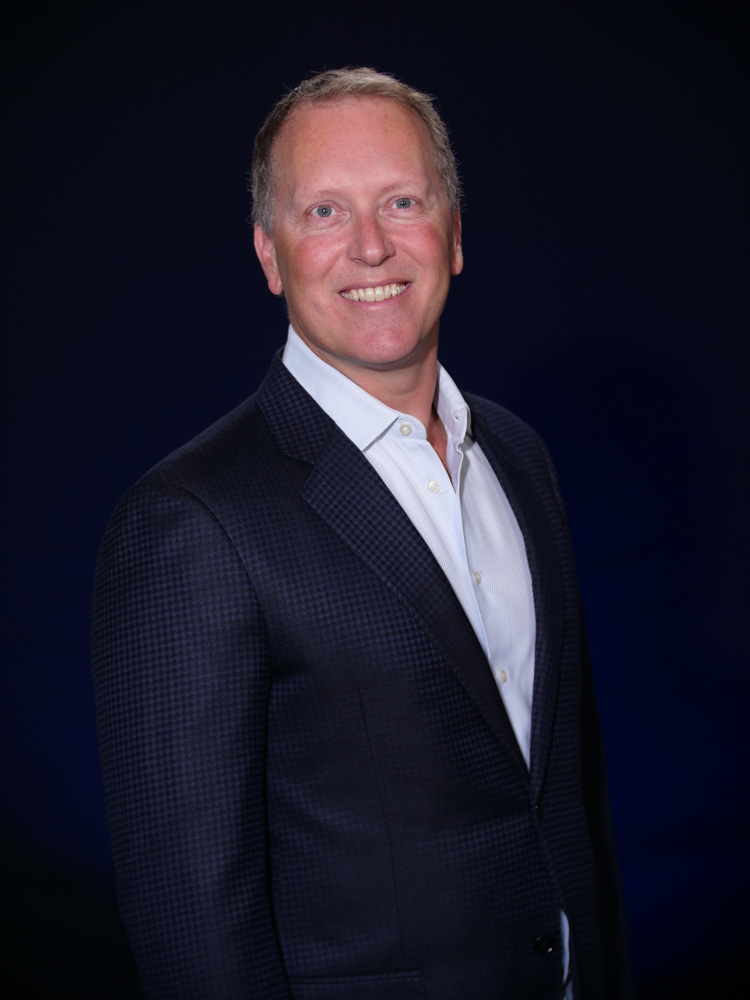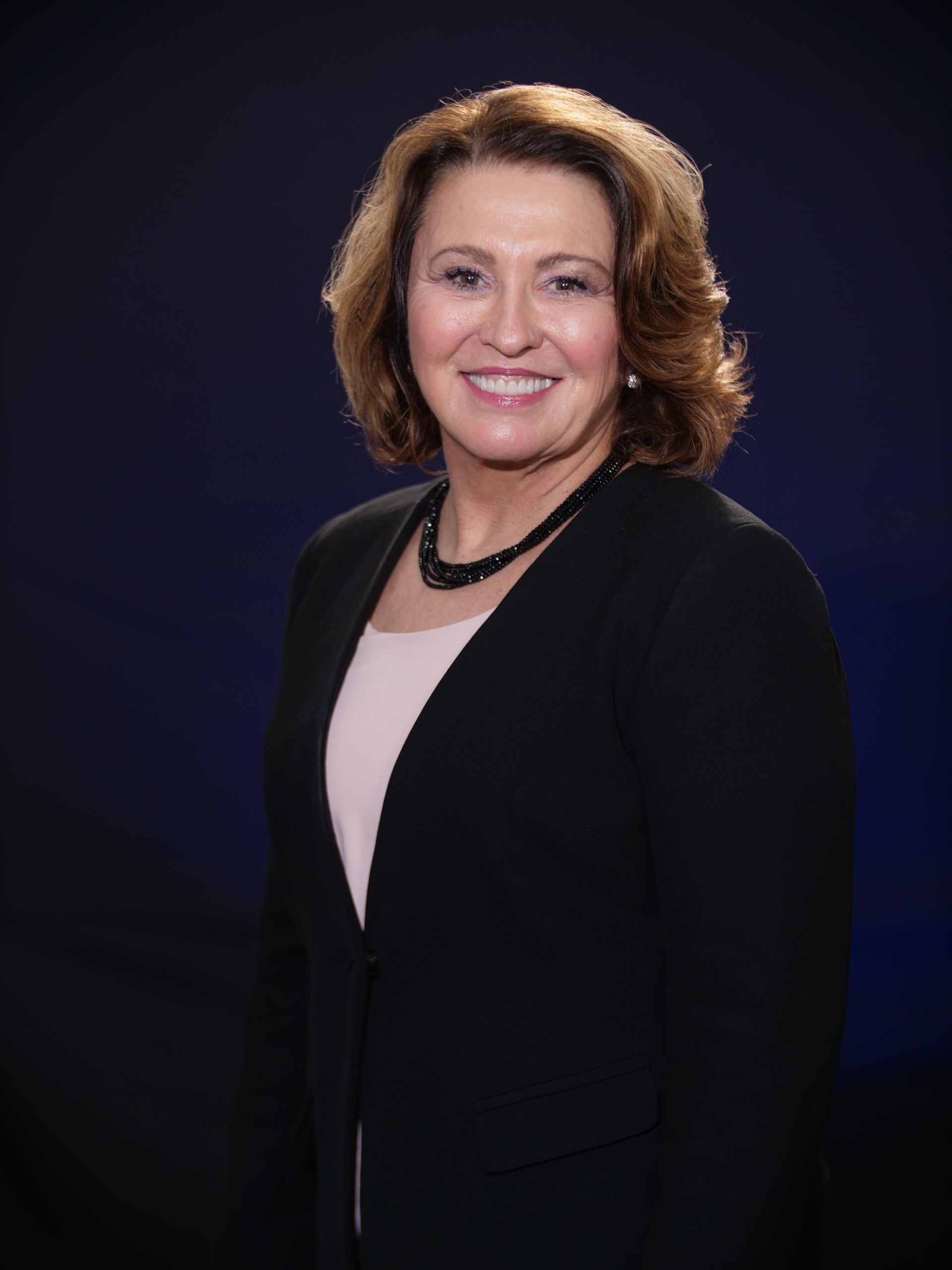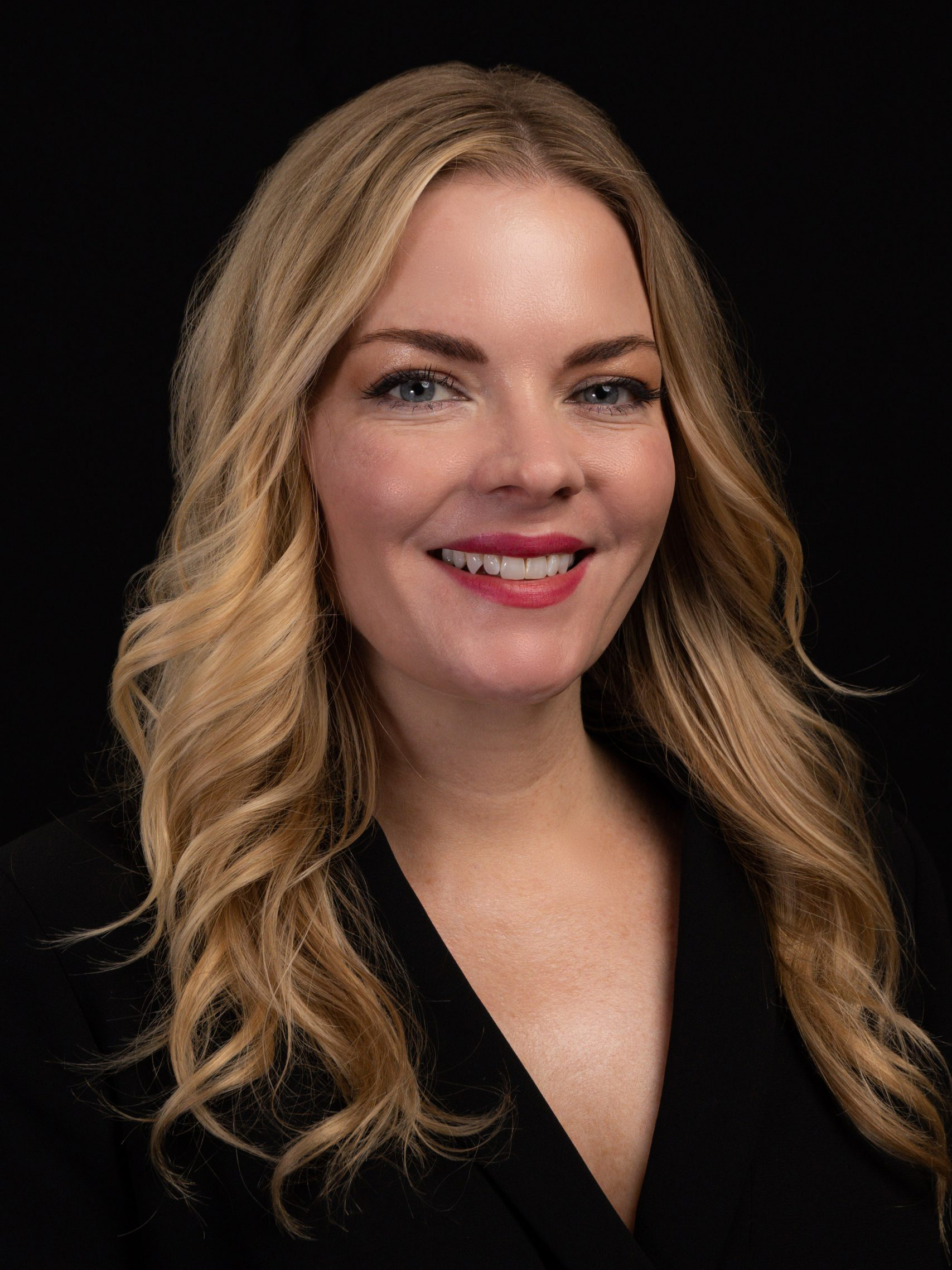 Executive Director of U.S. Sales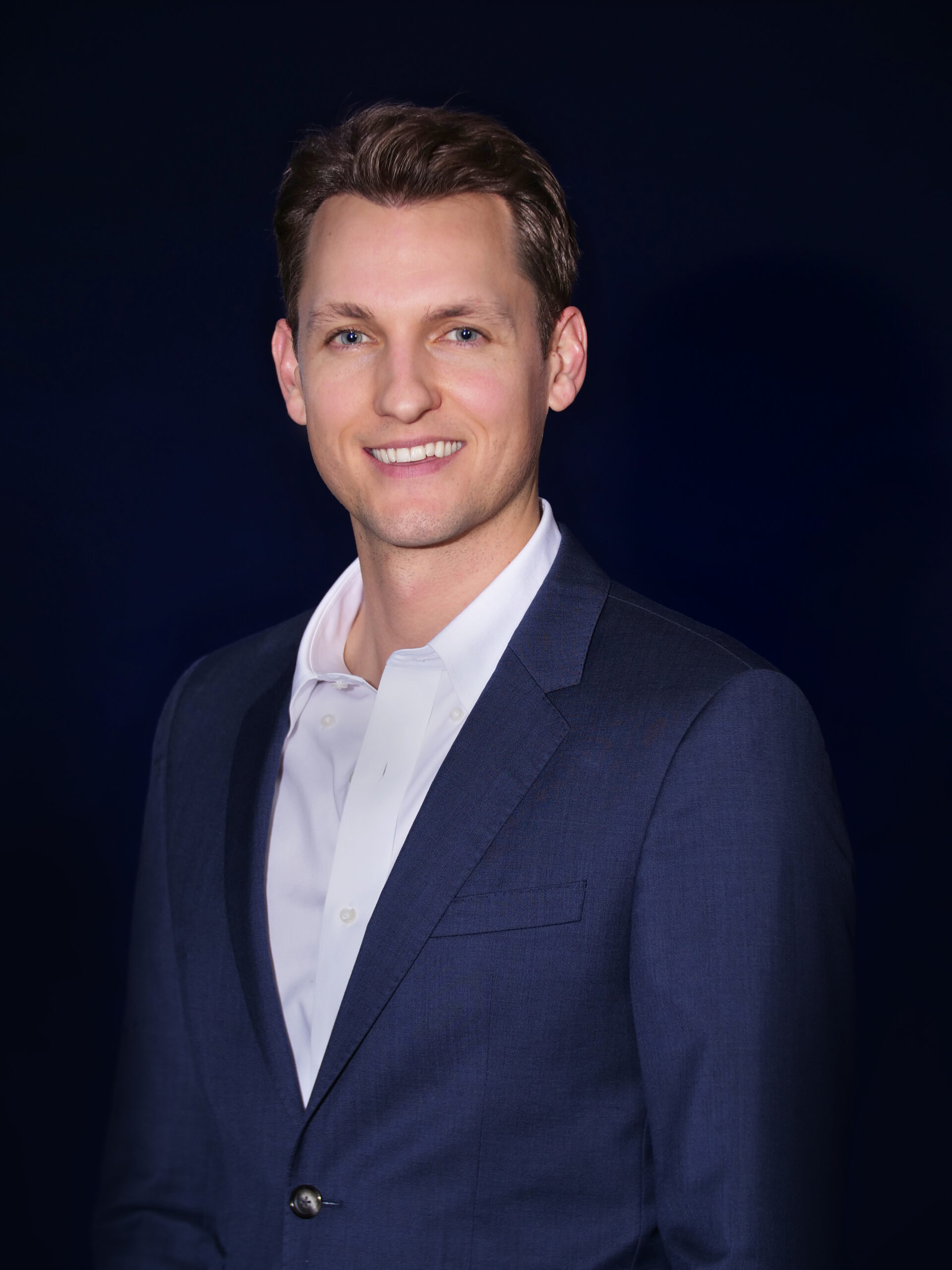 Director of Public Relations & Events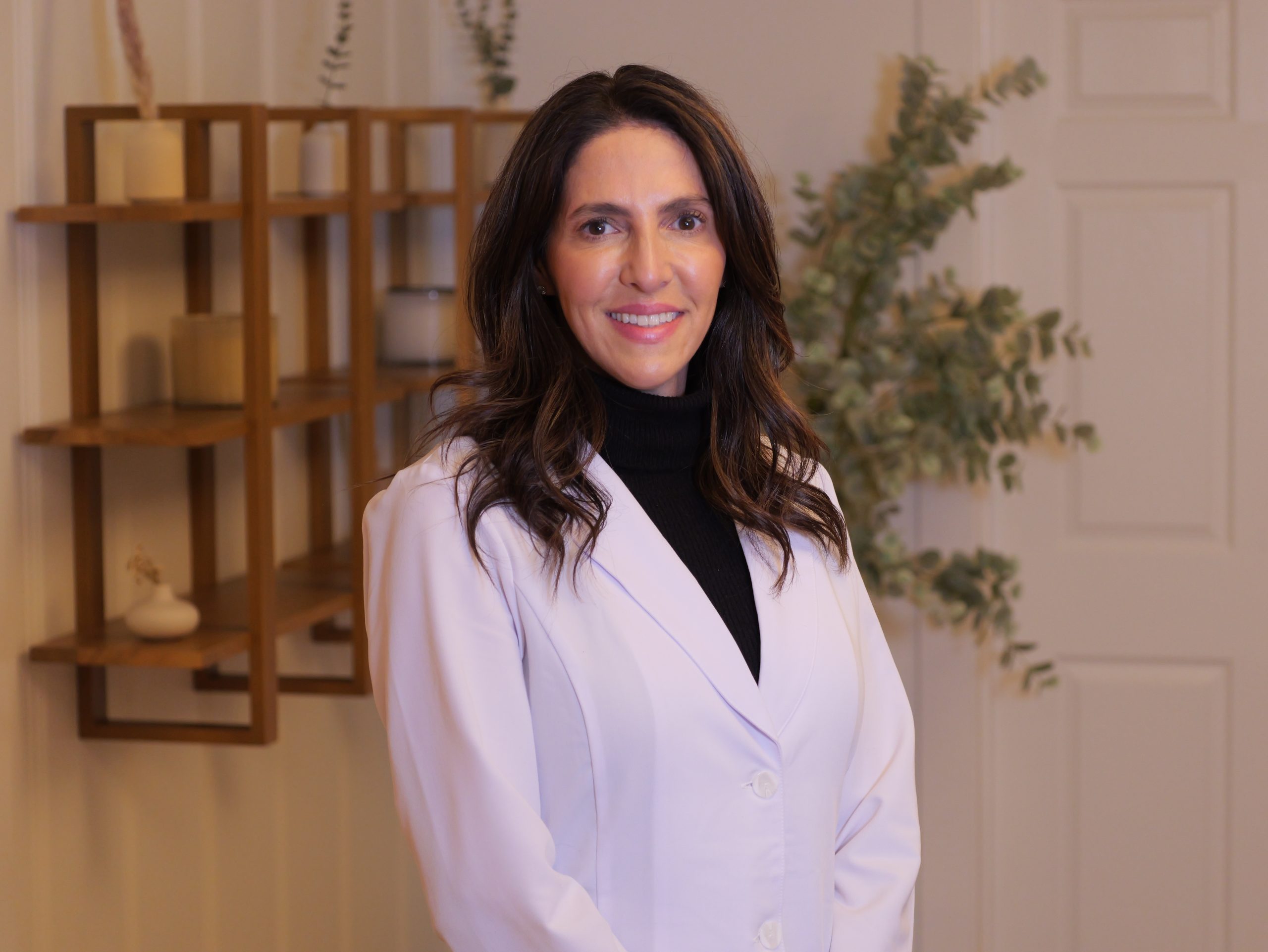 Medical Director & Founder of VITAHL Medical Aesthetics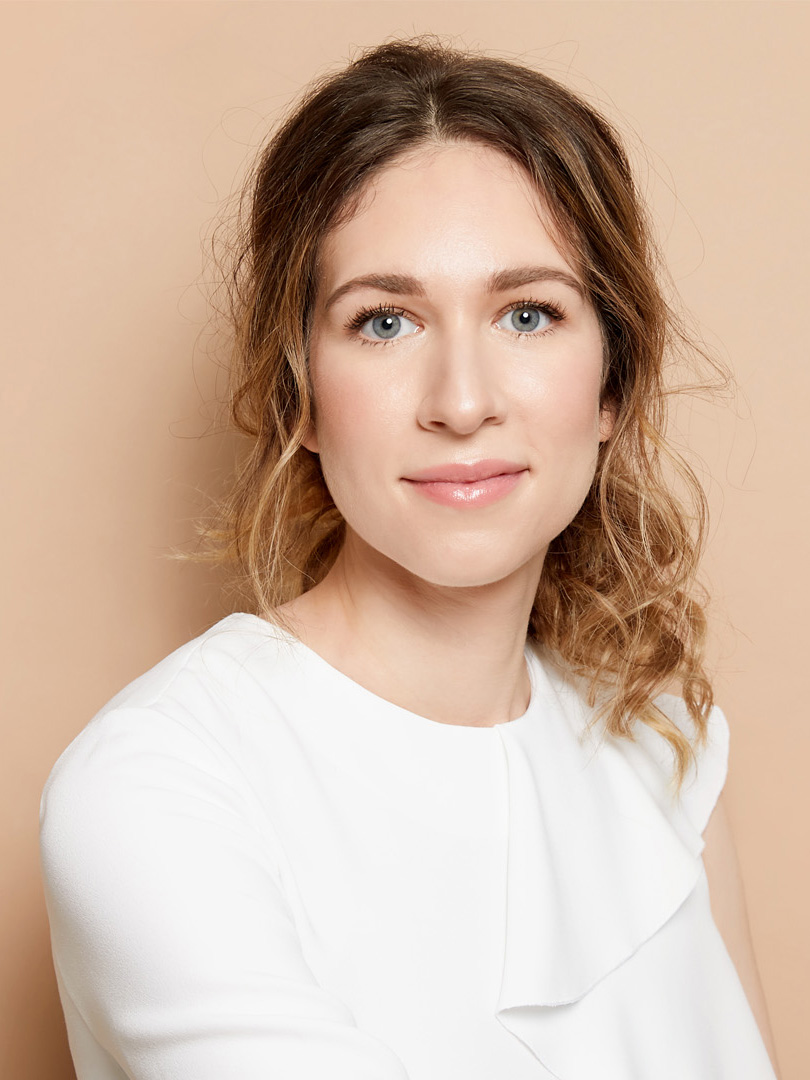 Aesthetician and Founder of Cynthia Rivas Skin Care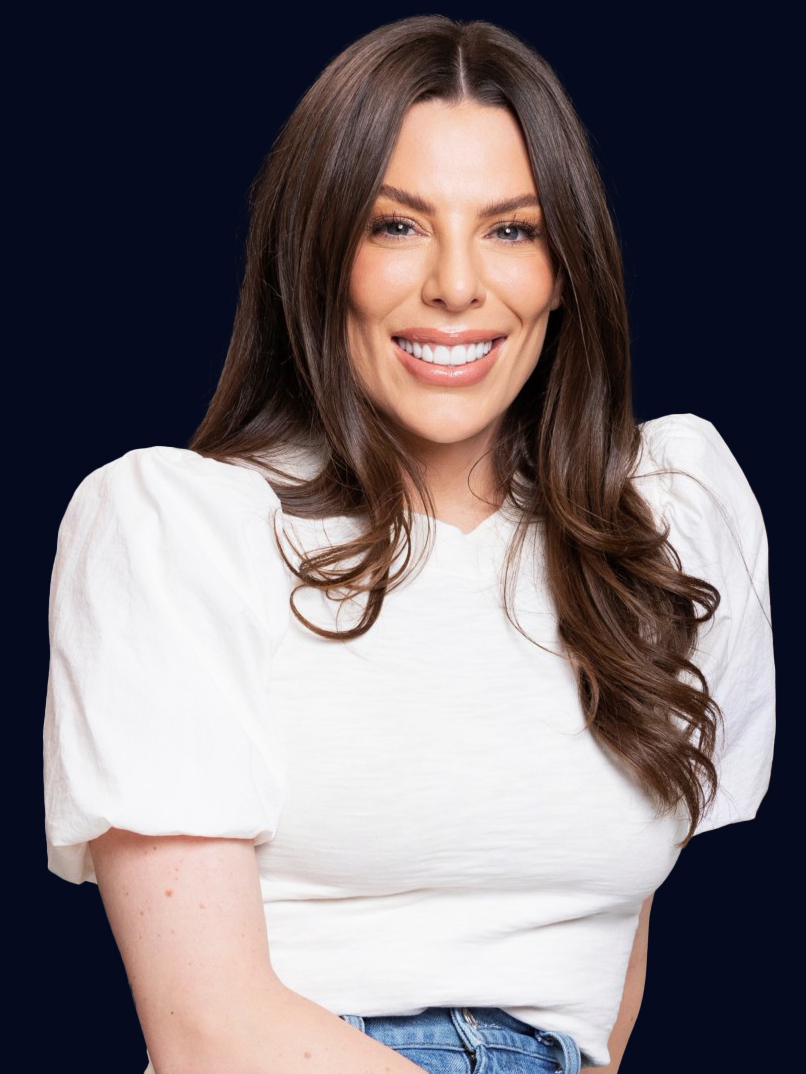 Candace Marino
"The LA Facialist"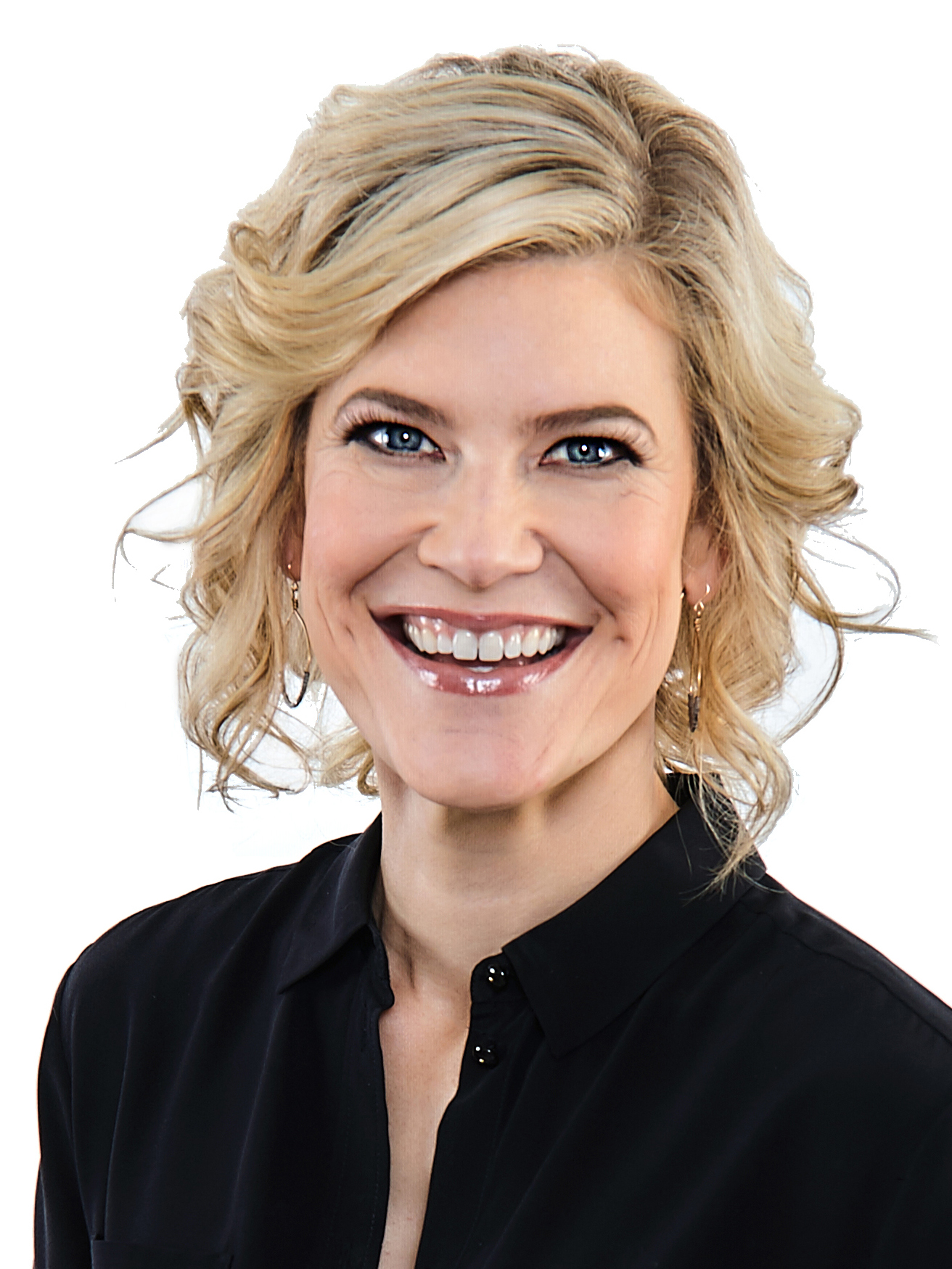 Award-winning Speaker, Author, Trainer, Coach, and Master Communicator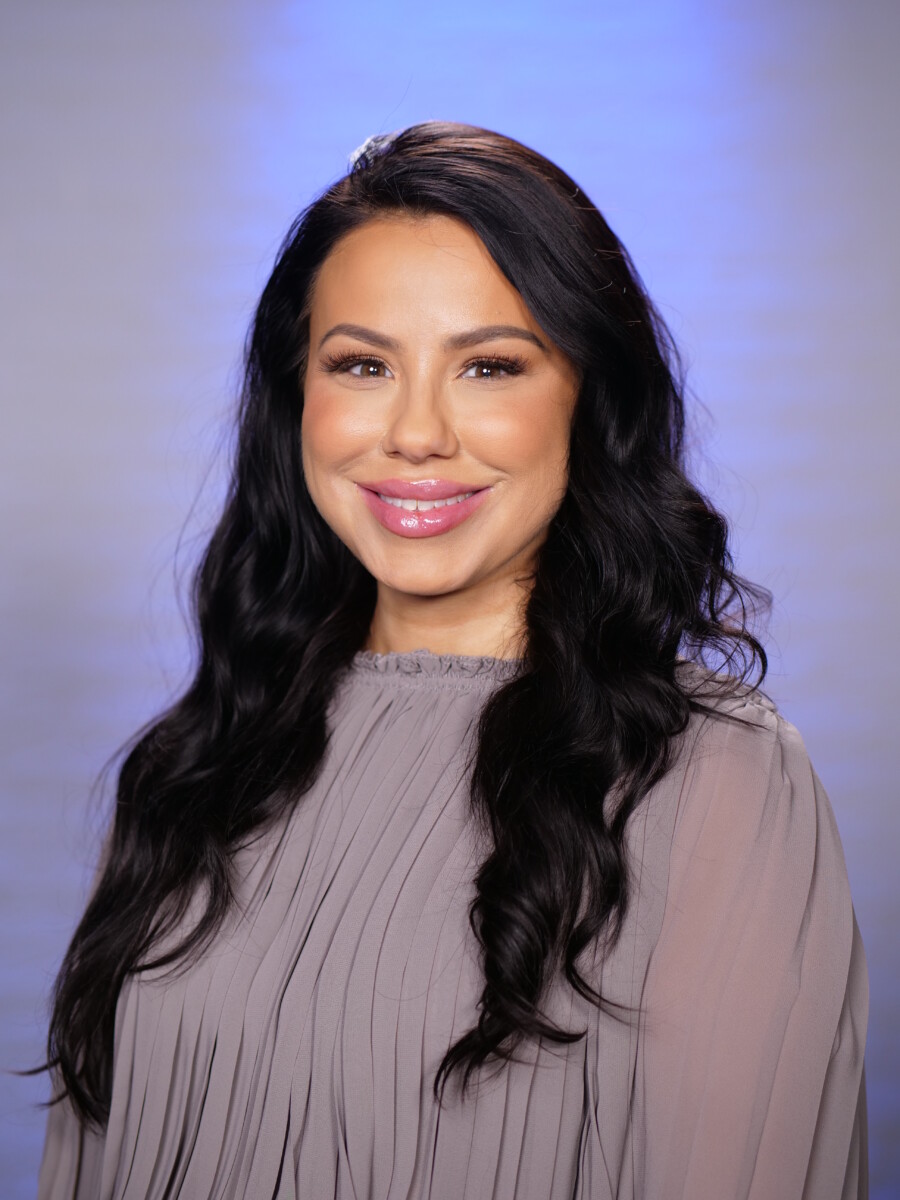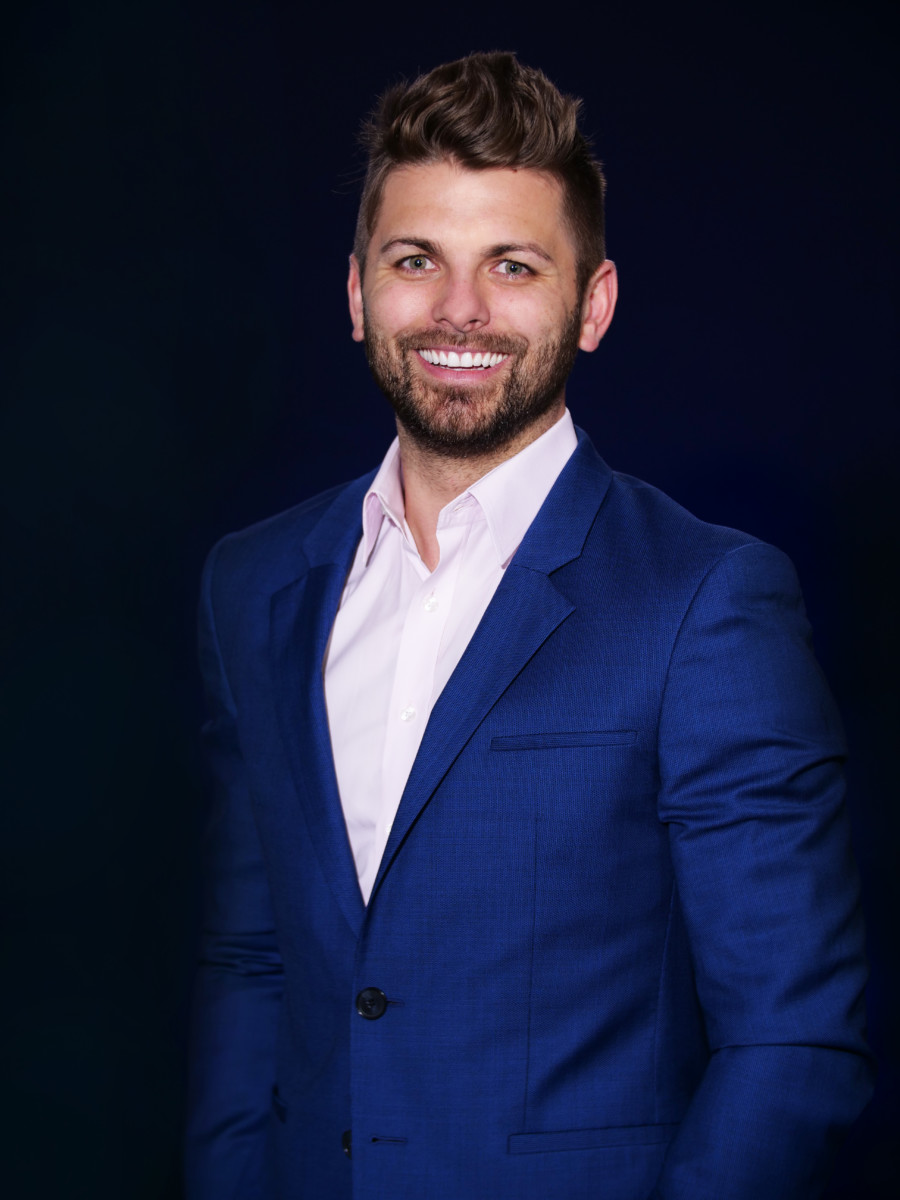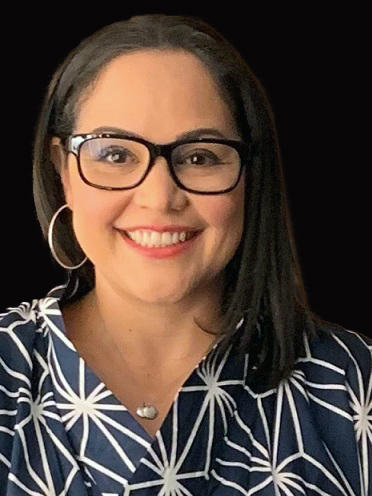 Executive Director of Marketing